Get to know IDEM Diesel Engine Spare Parts Licensee of Mercedes Benz
We guide you...
The cylinder block is completely cast iron with complete cylinder (without bushing). The oil filter, injector pump, fuel filter and oil gauge are located on the right side of the engine (flywheel front side), and the starter and manifold are located on the left side. A V-shaped belt connects the water pump and the fan to the engine. Also, the engine has an oil pan made of steel sheet or light cast material.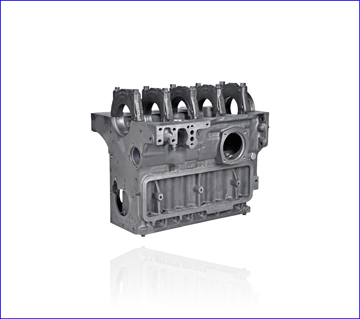 The cylinder head is made of cast iron and is common to all cylinders. The intake manifold and the cylinder head cover are all made of lightweight cast materials.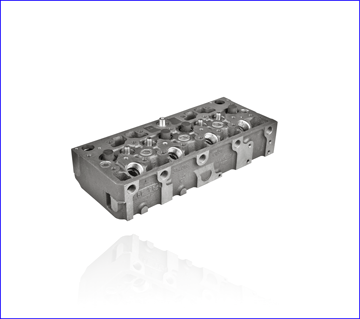 The crankshaft is made of one-piece alloy steel by forging method and with very precise machining. The crankshaft of this engine is held in 5 points by three-layer bearings, with steel backs (with a polished bearing in the middle). Also, the crankshaft is balanced by special weights.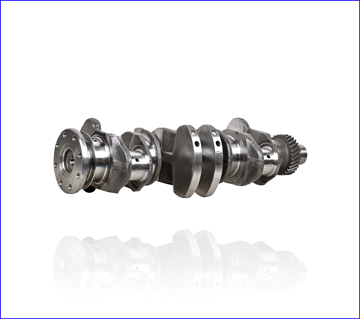 The flywheel is a part made by casting method. Due to the presence of numerous teeth on the outer edge of the flywheel and the important function of these teeth in starting the engine, the machining of this part requires high delicacy and precision.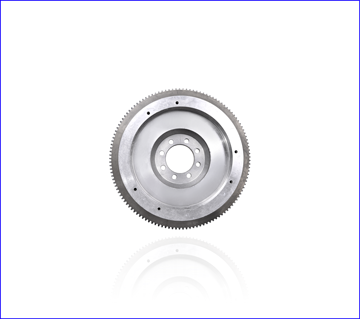 The camshaft is made of one piece by forging and with very precise machining and is maintained by 3 bearings. The camshaft provides its movement through the gear engaged with the crankshaft.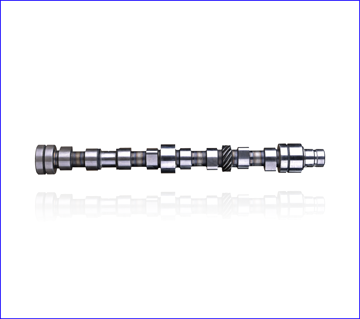 The manifold is a piece made by aluminum casting method, which is ready to be connected and assembled on the designated place on the engine through machining in several stages. The design of this part is such that it can be opened and closed on the engine body in the easiest way possible.
Lubrication operation is done by a gear type oil pump that passes all the oil through the filter and feeds the crankshaft, camshaft, connecting rod, bearings and rocking arms. In this way, the injector pump, governor and air pump are connected to the engine lubrication system. In this system, safety valves are responsible for reducing excess pressure.